During my trip to Geneva, I took a quick jaunt to Neuchatel, where I met up with Alex, her parents and Jochen. I had confused Neuchatel with Neuschwanstein, and was looking forward to seeing the celebrated castle only to discover that Neuchat is somewhere completely different. In any event we had a nice time walking around the old fort, eating spaetzle and stargazing.
Zacky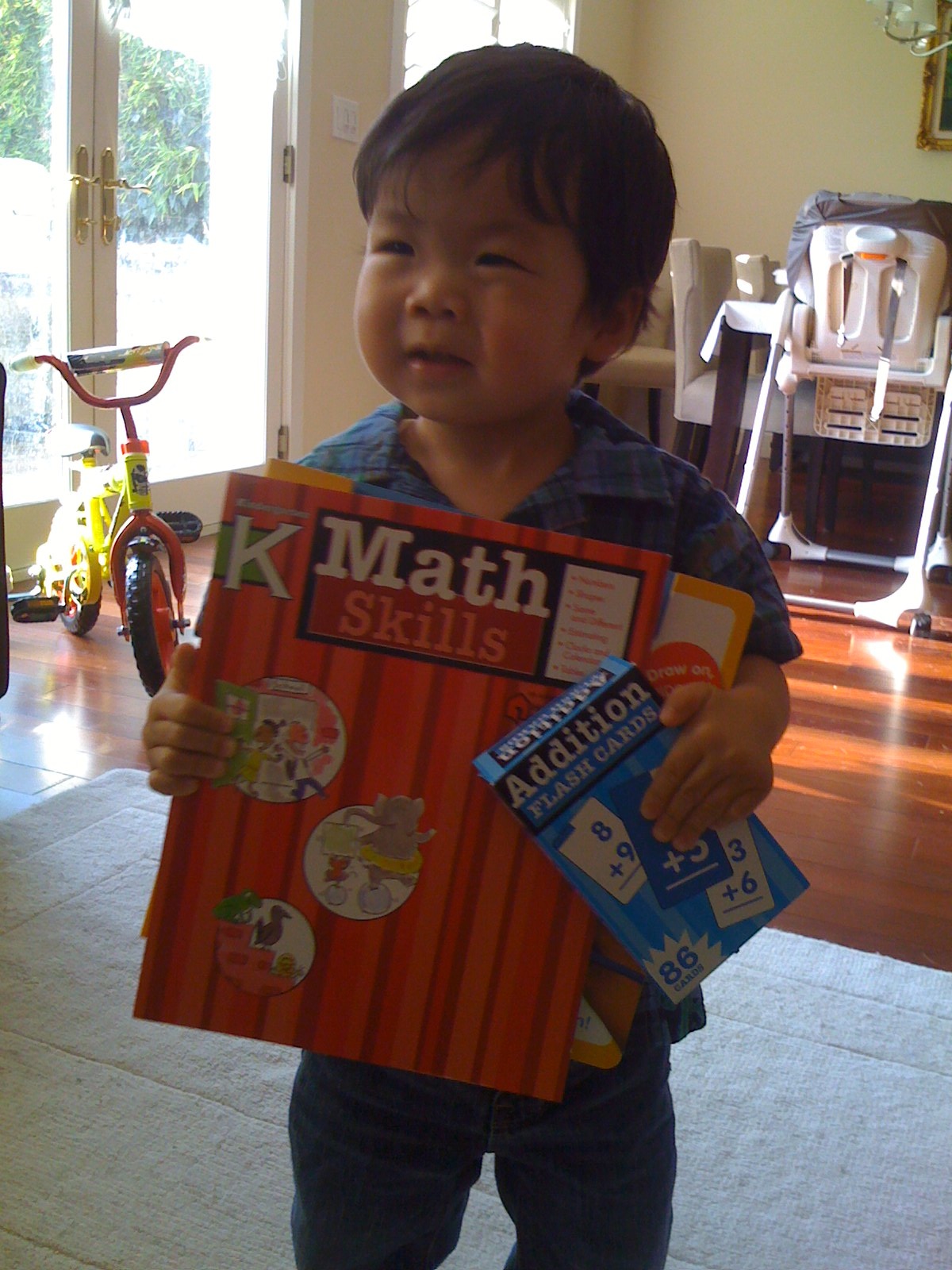 Zacky, who is as cute as ever, must learn math, so I bought him a math book for his birthday.
Kiki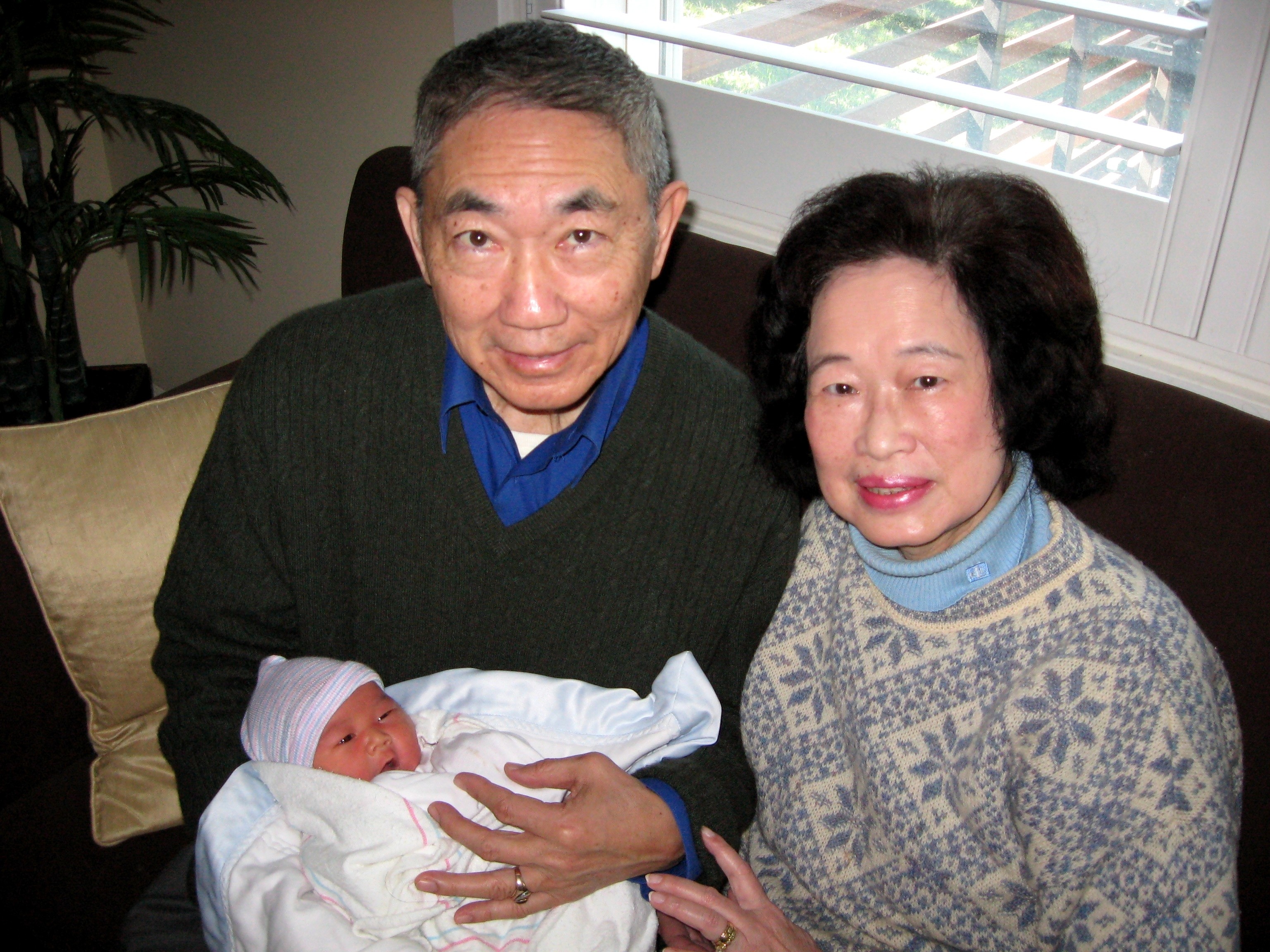 Zacky's younger sister, Kira or Kiki or Meimei, was born in February of this year. She is a little thing, but I predict that she will have superhuman qualities one day. Even before she turned one, she was biting Zachary when he sat on her head.
Antigone

This year my studies in Greek take on a more serious turn. I enlist the help of a Greek tutor and meet fairly regularly, reading through Iphigenia in Tauris, Antigone, Cyclops, snippets from old Greek philosophers like Xenophanes and Parmenides, who mutter on about what is and what is not and what will be.
Nazgul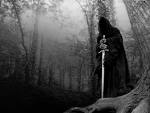 My friend Paul the costume designer was out of work, so I decided to throw a project his way. I asked him to make for me a Nazgul Ringwraith cape, which ultimately cost about $1000 to fashion. My goal is to have eight others made and eight friends to wear them. Then we will roam around the dark winter evenings of Wellesley and scare the bejeezus out of everyone. Perhaps with horses!
Stingo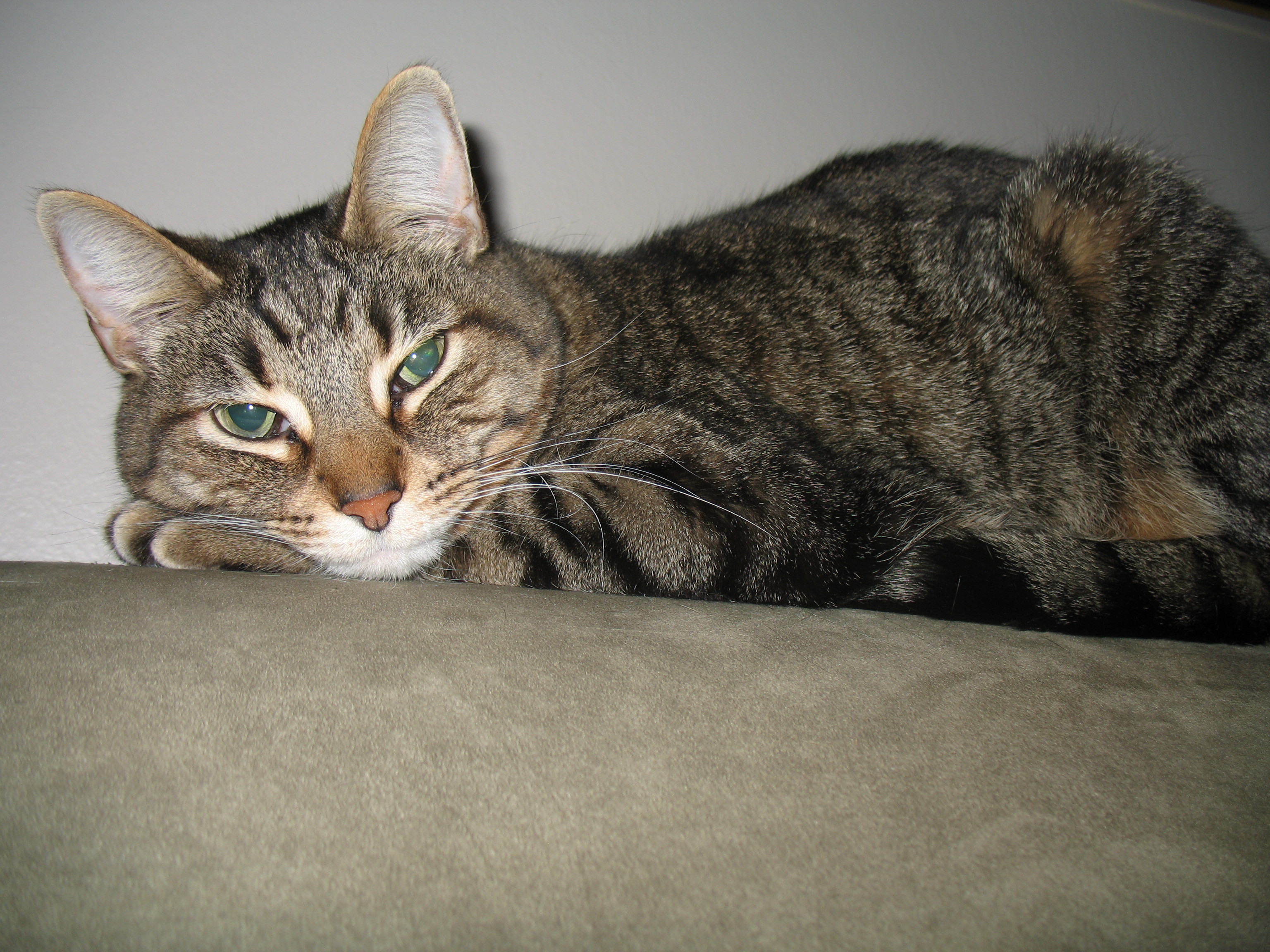 The kitties are fine. Baby continues to be fat and Stingo continues to be slender. Stingo develops the habit of petting my face, which drives me to distraction, especially when his little nail come and pokes me on the nose. Not nice! He continues his blog, where he continues to make fun of Baby Kitty's corpulence.
Hong Kong

In September on my way either to or back from Shanghai, I pass through Hong Kong and spend some time with Sealing and Tsz. Hong Kong is a beautiful and cinematic city full of wonderful food, sights, flowers, cars and tall buildings. The streets are practically airconditioned, since each business blows cold air onto the sidewalks to attract customers.
Bach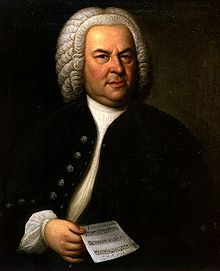 By my recommendation, the chamber music department at Wellesley College decides to allow eight of us to perform Bach's Brandenberg Concerto Number 4, First Movement. I never quite got all of my obligato lines. They were so fast, and my left hand sucks! Our eventual concert was given a B- by our coach, Suzanne Stumpf. Evidently our timing was completely off, but at least we had a good time playing and practicing.
Travian

I somehow stumbled upon this game online, voted in some category to be the best internet game of the year. Well, let's say that it completely consumed my life. Since any amount of log off time was dangerous (city can be sacked), I was constantly glued to the computer screen updating my fortifications and building armies. I got up at 4:00 in the morning to feed my troops. I met sour sorts like Straitscuba and Noctural, and made wonderful friends like Arheas, Saris, Bellason. Others of note were Ferris, Tas, Southern Nymph, Wicked Witch and Lady MacBeth. Oh and there was the drama of Lord MacBeth who pretended to die in real life and then came back as some player that started with an N. Arheas tried to close down our nude yoga club. Then there was Kevin, who was some evil spy. Arheas suspected everyone, even me! But in the end he allowed me to babysit the World Wonder, which collapsed minutes after I passed it to Luckygurll.
Coro Allegro

I was recruited to join Coro Allegro, a GLBT choir of about 50 singers in Boston with absolutely no GLBT mission. I swear that I did nothing right in my audition except sing the middle note, which conductor David Hodgkins "was there, but I didn't know that it was there!" But he said that I had a nice middle baritone range and put me in the bass section. I had not sung in about 9 years, and only tenor before that. We sang Poulenc and Faure for the first concert. The Poulenc was crazy hard, and I must have gotten only about 10% of the notes. I offered to be webmaster, and, even after putting a huge number of hours, I decided to quit!
IMACS

During the summer I make a trip down to Fort Lauderdale to develop a college-based logic course off of the IMACS site in Plantation. Terry Kauffman and Ed Martin are wonderful people, and one day I will get rich off of this course!
Granduncle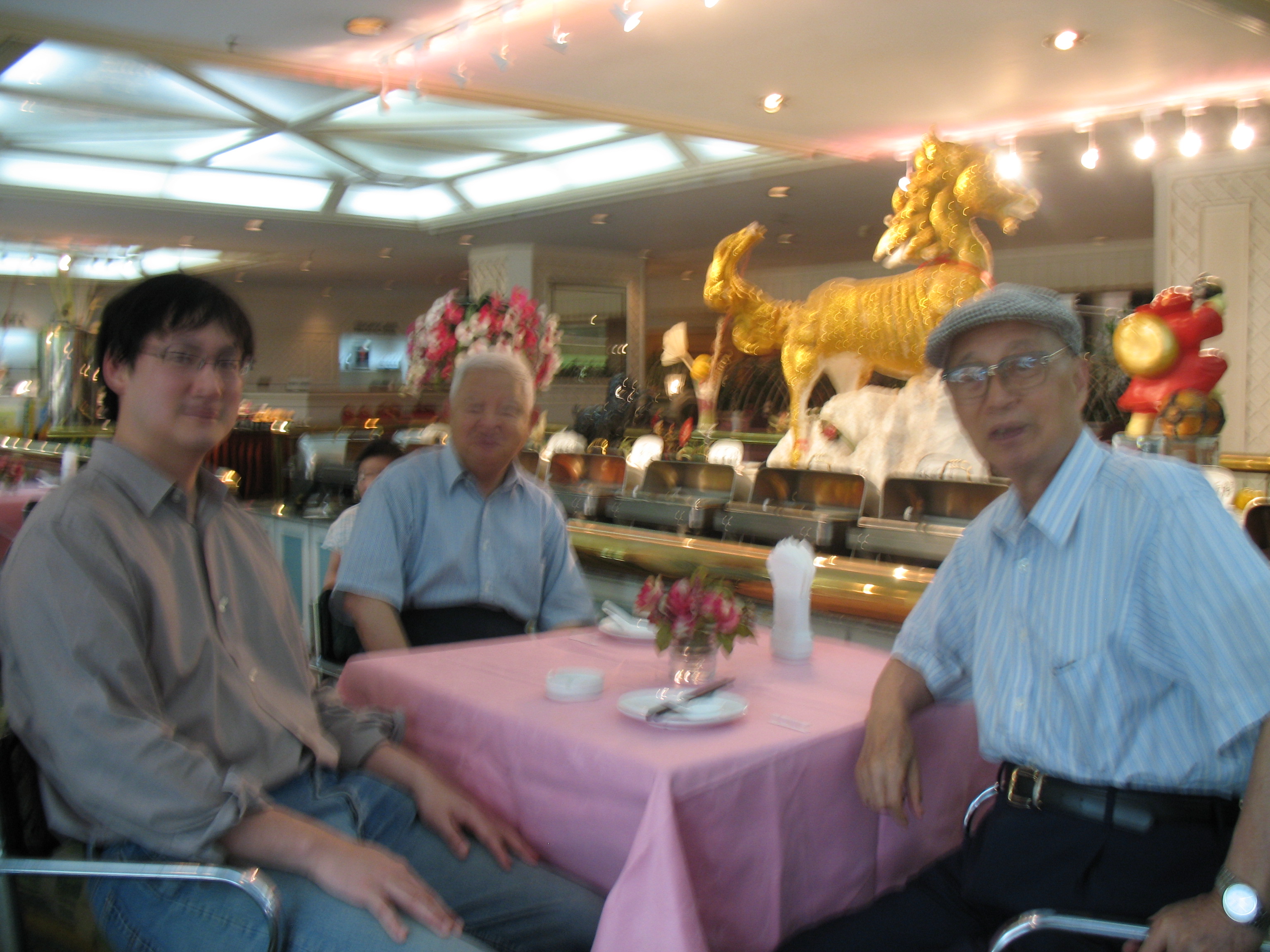 I spend the first part of the summer in Shanghai giving lectures at Fudan University, and take a quick trip to Fuzhou to meet up with Granduncle and Uncle Morgan. Granduncle tells me quite repeatedly that my mother was born in the mountains right next to a pig pen. Know your roots, he says! Uncle Morgan takes good care of him. Granduncle loves to eat taro cake more than anything on earth.
Changle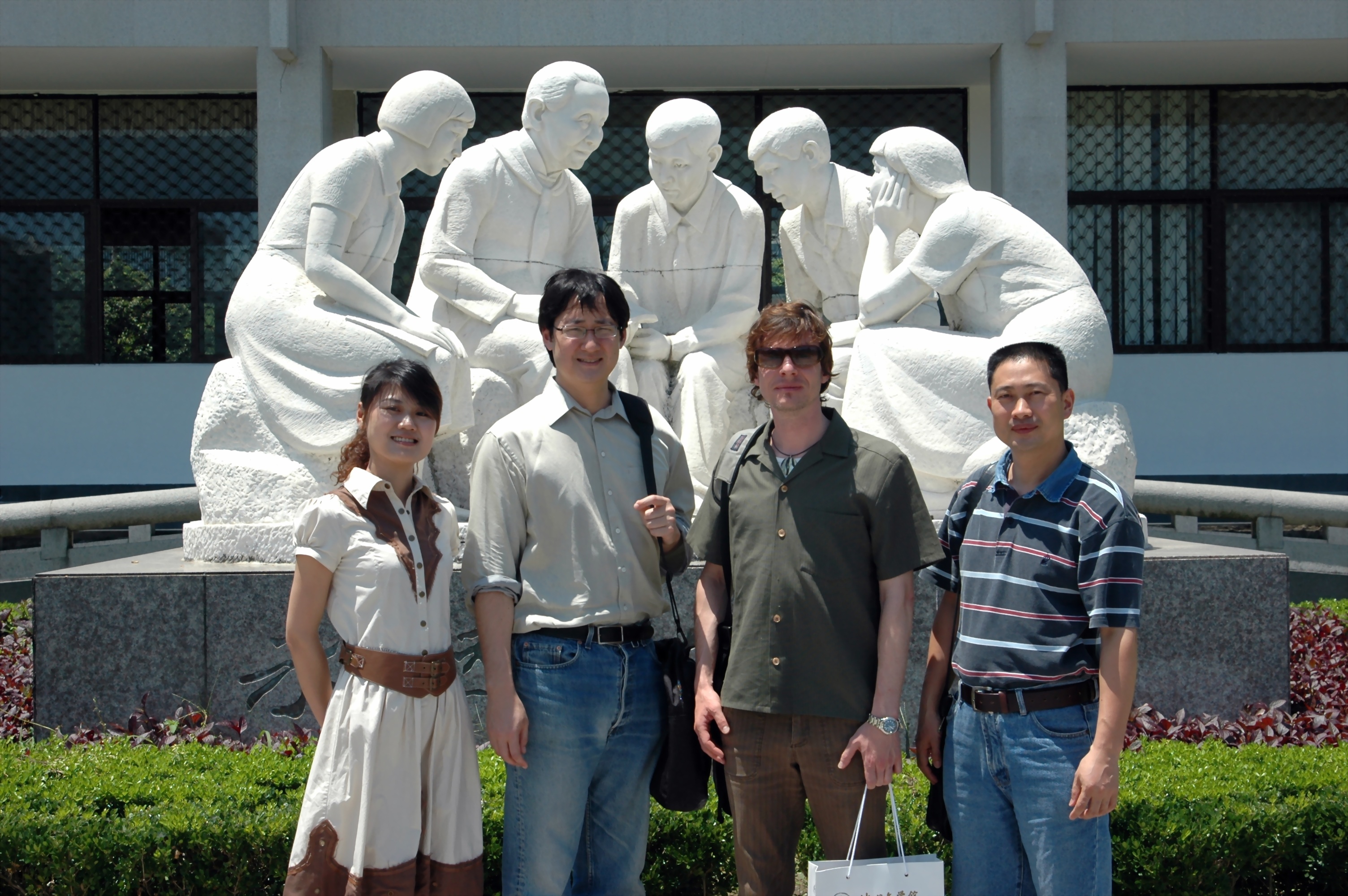 DJ meets up with me in Fuzhou and we take a trip to Changle, the site of my remote cousins and the cultural museum dedicated to the Chinese author Binxing, who had matriculated at Wellesley in the 1910s. Of course I had no idea what was going on; DJ held court and impressed everyone with his Chinese. The organizers were all muddled because I would eat no meat.
Minnesota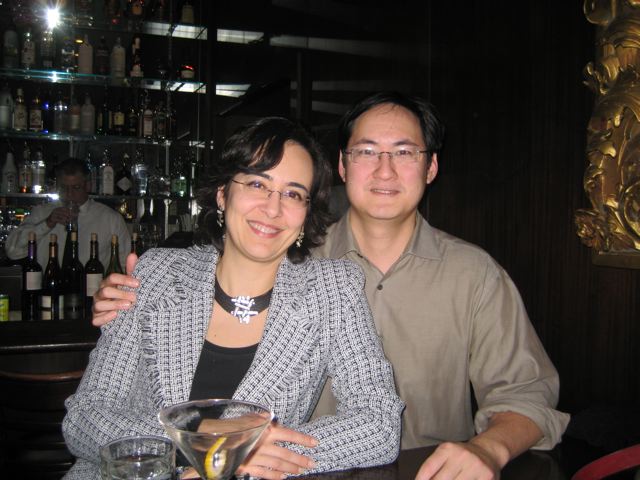 In the dead of winter, the Academic Planning Committee sends a few representatives to Macalaster College in Minneapolis, where I was able to meet up with my old friend Alessandra Chiarela, who went with me to the May Ball in my second year at Cambridge.
Students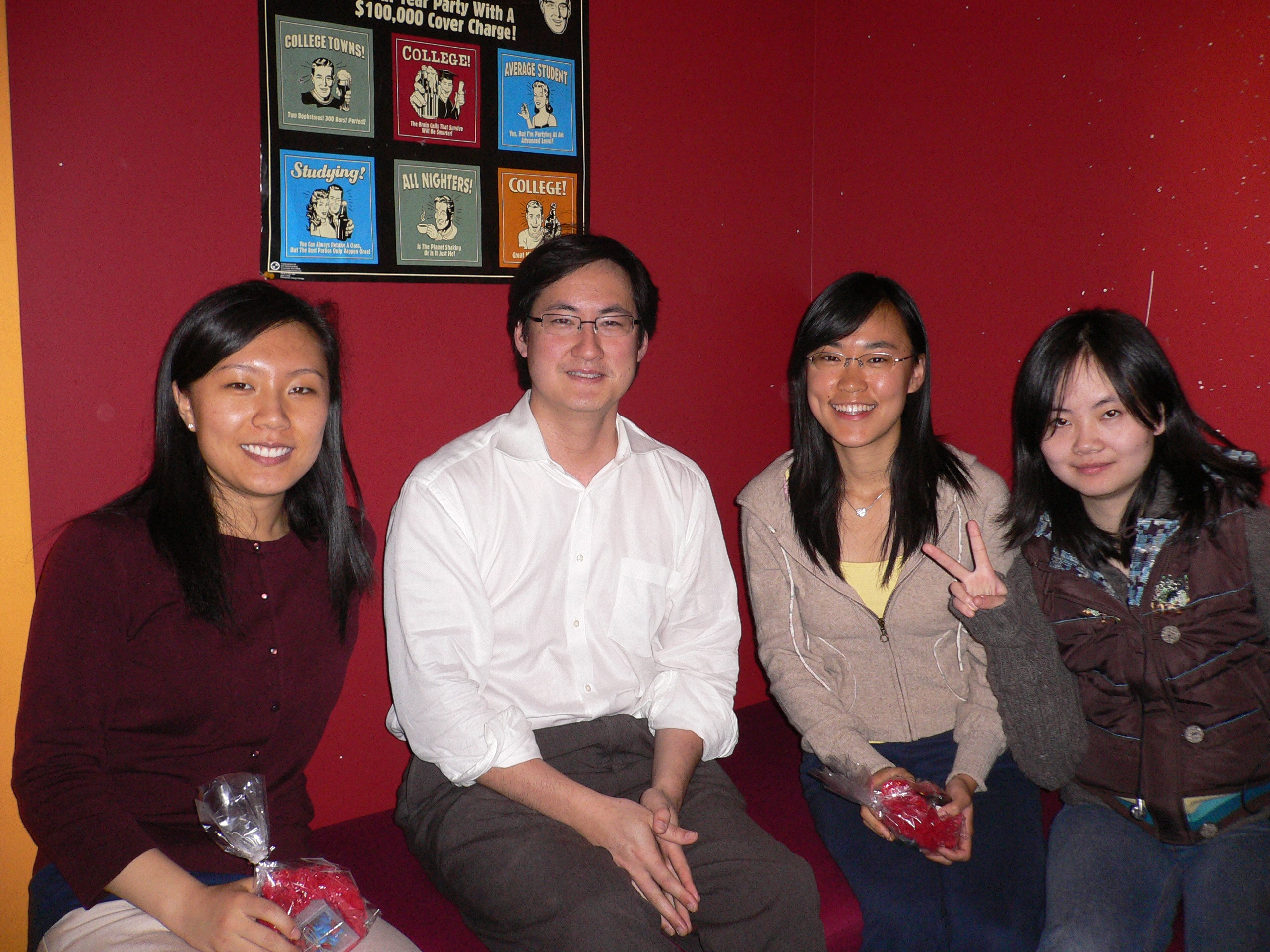 Here I am with my students Yang Song, Qing Chang and Weiwei Chen at graduation. None of them went into math! Boo hiss. They were spectacular students and I hope that they give lots of money to the math department when they become rich.
MSRI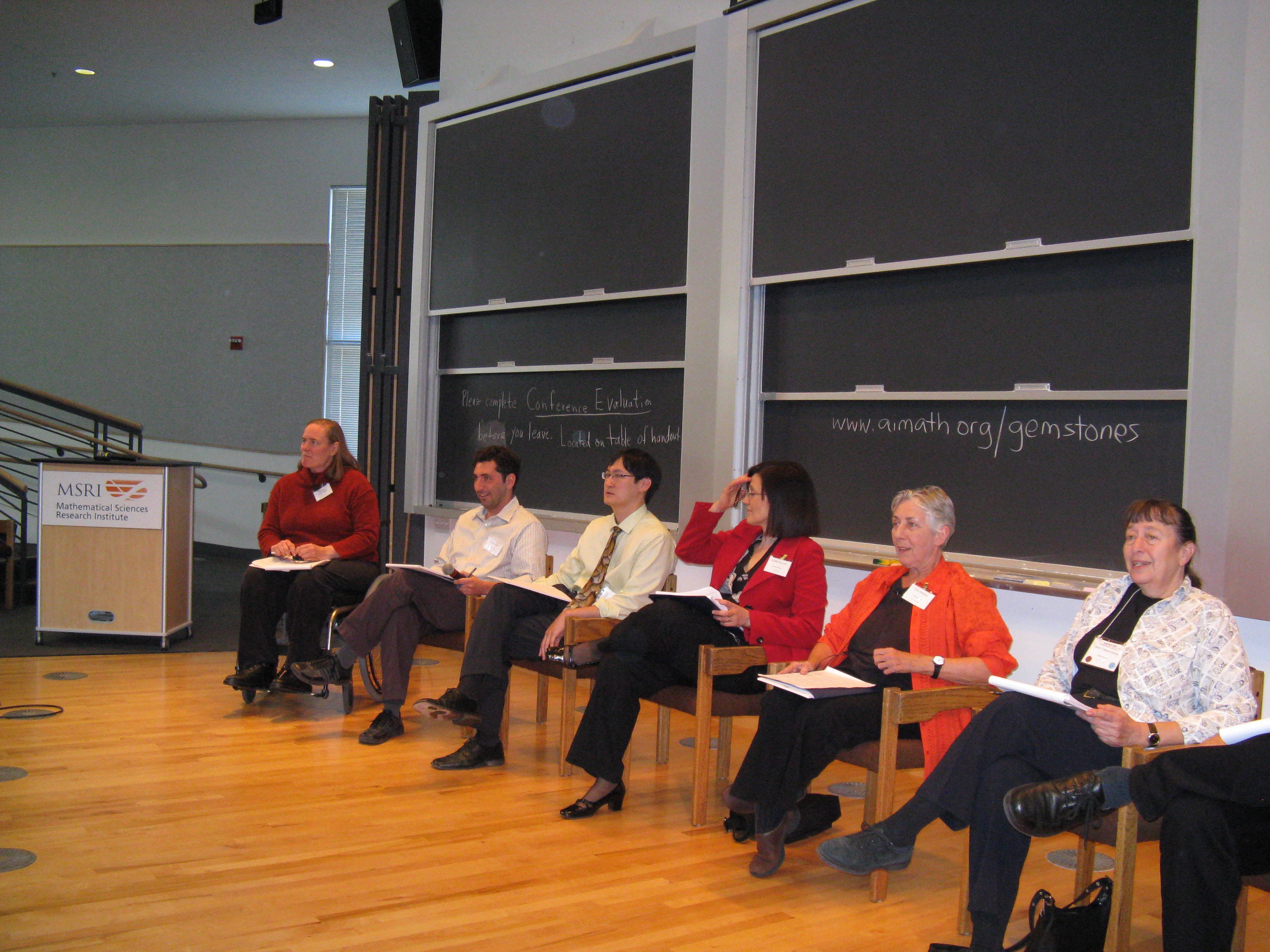 Ismar and I were invited to Berkeley to participate as panelists at the diversity conference at MSRI. The very lovely Rhonda Hughes had extended the invitation to us, and we are very lucky to be part of this dialogue. It was also my birthday, so Ismar and I went to Chez Panisse for lunch. For dinner we went with Tiffany to Le Bateau Ivre, where I saw Doug, the waiter who worked there in the early 90s. Then we went to harass the Mormon Latina women who were putting up Prop 8 signs on public property in Oakland. We tore down a few of them. Ismar called them "dumbasses"!